ADI Course
If your Florida driver license has been suspended or revoked, you are required to enroll in a 12-hour Advanced Driver Improvement course (ADI school) before your license can be reinstated or before you can apply for a hardship license. Completion of ADI school is also required for drivers who have been classified as Habitual Traffic Offenders (HTOs).
This course can also be taken by a driver who has been ordered to attend ADI school by a Florida traffic court or judge.
100% online, no driving to a classroom
No 12-hour lecture or group discussion
Get your enrollment letter immediately!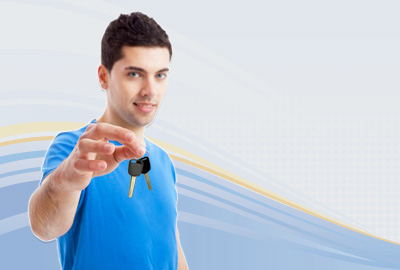 Who is required to attend an ADI course?
If your Florida driver license has been suspended or revoked, you need 12 hour Advanced Driver Improvement (adi course) to get your license back so that you can begin driving again. Enrollment in this 12 hour adi course is required for you to get your Florida hardship license. If you need your hardship license fast, we offer the ADI course enrollment letter by e-mail for a small fee.
How can I take my ADI course online?
The first step is completing the quick and simple adi course registration form. Your ADI course payment can be made using any major credit card and will be processed using our secure payment form. Once you begin the adi course, you can log in and out on your schedule, as many times as you want! You can use any computer with an Internet connection and complete up to six hours of the adi course at a time until you are finished.
This online ADI course is fully DMV approved and can be taken if you have been ordered to attend Florida ADI school, if you have been designated a Habitual Traffic Offender (HTO), or if a judge ordered you to attend advanced driver improvement. Sign up for your ADI course with Floridas First Traffic School.com and begin your journey back to the freedom of driving by yourself again!
1-800-222-9199